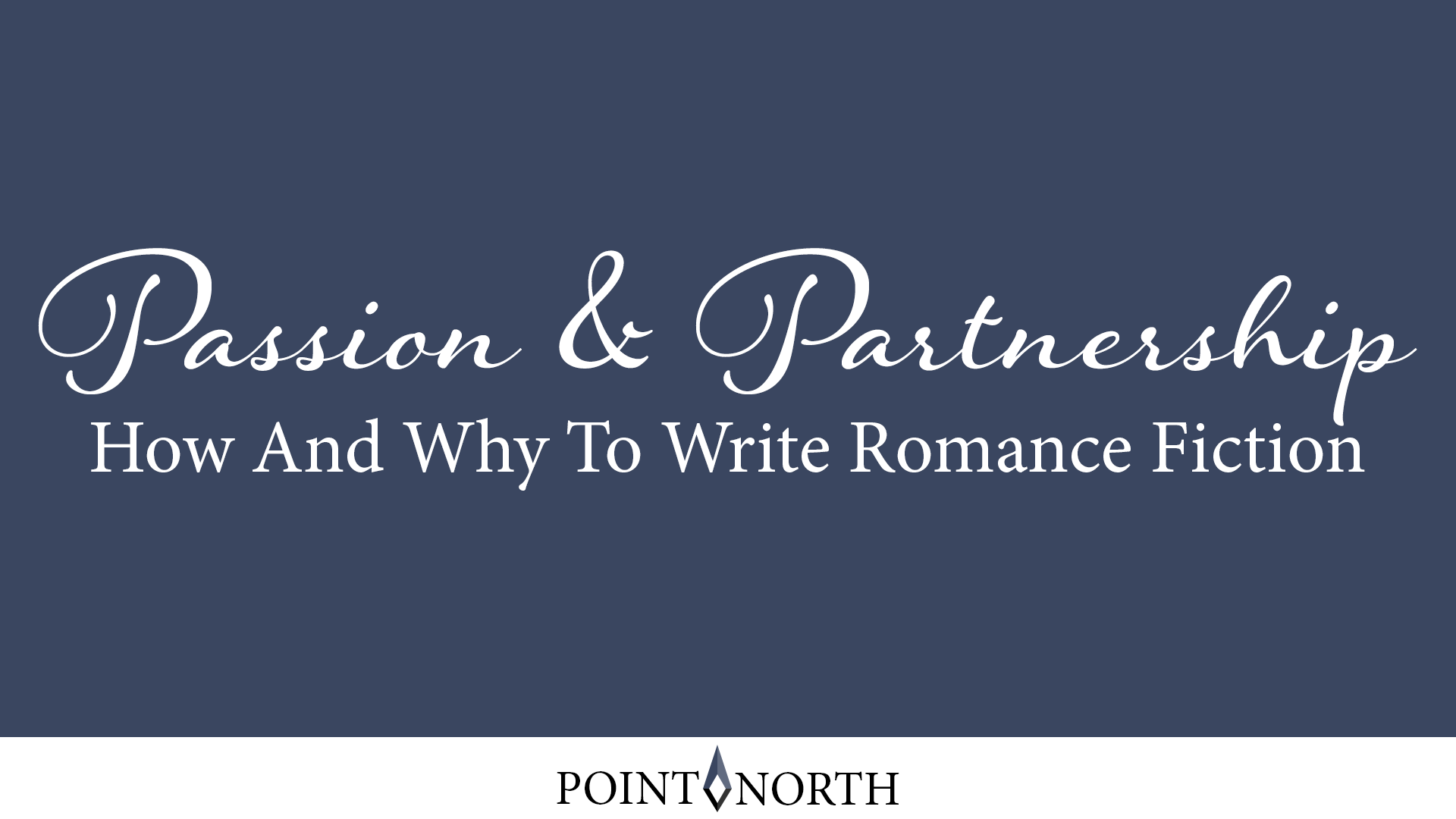 The romance genre has deep roots: for as long as human beings have been telling stories, we've told tales of love and lust. From Ancient Greece through medieval stories of courtly romance to Jane Austen and the rise of the modern romance novel, we have always been fascinated by the hopes and heartaches of the well-told love story. Now, more than half of all novels sold are romance novels, and the genre is arguably the most powerful force in publishing.
In this two-hour class, I will give you a brief history of the genre and its myriad sub-genres, discuss its unique strengths and enduring popularity, and then guide you through the process of writing your own enchanting and satisfying romances. We'll discuss what defines romance fiction, how romances fundamentally work and reward their readers, the various conventions and tropes of the genre, and how to avoid the pitfalls and obstacles common to the genre.
This class is intended for both readers and writers of romance fiction; while there will be some content geared toward the writing of romance fiction, the bulk will be focused on understanding, analyzing and appreciating it.
This downloadable version of the class includes audio and video versions of the lecture, along with notes and a transcript of the key points. Those files are DRM free, and you'll be able to keep them, watch or listen to them as often as you like, and copy them to any computer or device that you own.
To buy the class, click the button below!
Passion & Partnership: How And Why To Write Romance Fiction
$20