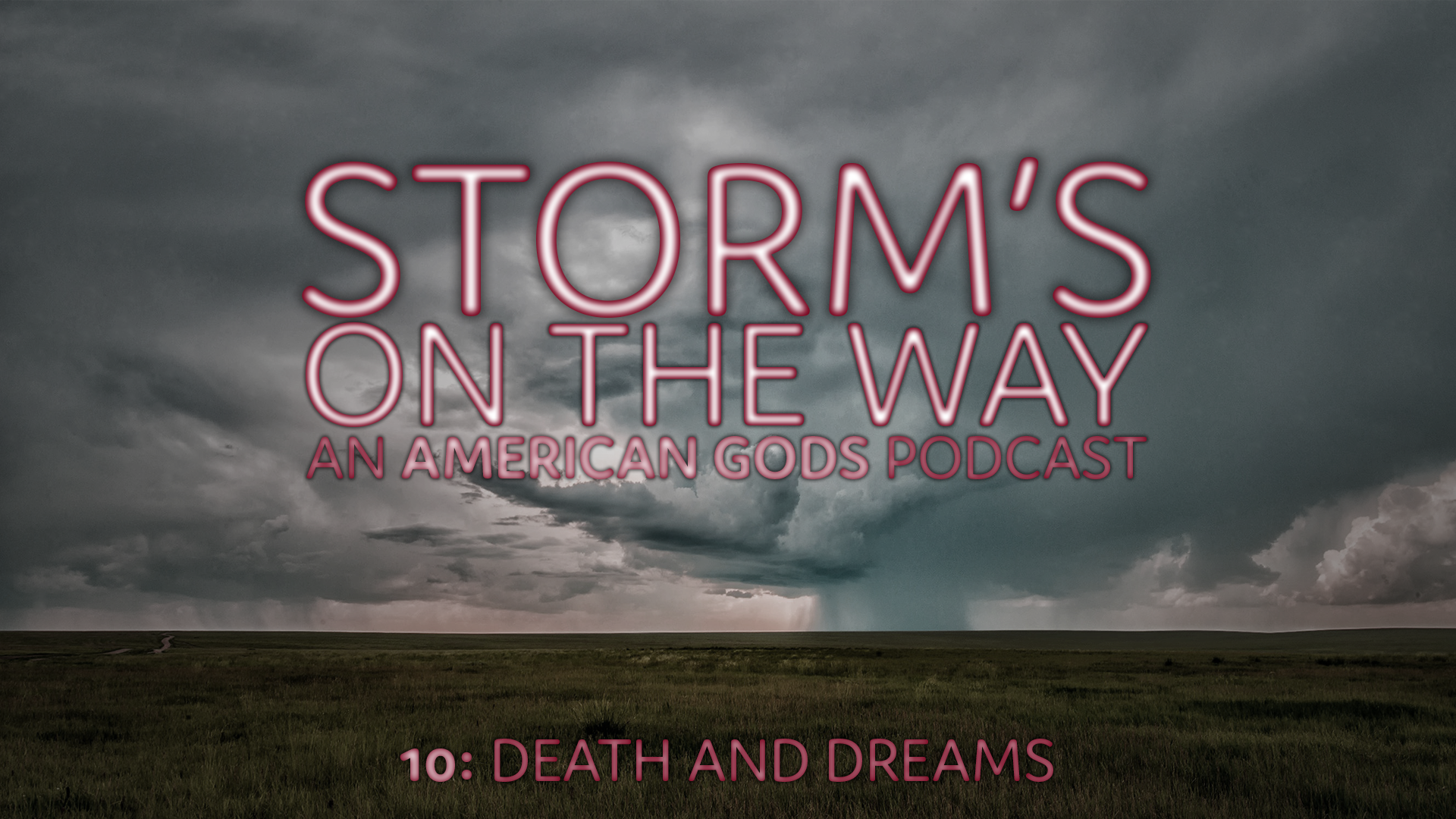 This week, we spend some time in Cairo with Ibis and Jacquel as Shadow takes a well-earned break in chapter eight of American Gods!
For the slides which accompany this session, click here; for the complete series schedule, check back soon!
Download the mp3 here, or subscribe on iTunes!
Show notes:
If you have thoughts on this episode, get in touch! Follow Point North on Twitter, like on Facebook, or send email to pointnorthmedia@gmail.com.
---
Storms's On The Way is a Point North Media production by Alastair Stephens, and is released under a Creative Commons Attribution-NonCommercial-Sharealike license.
---