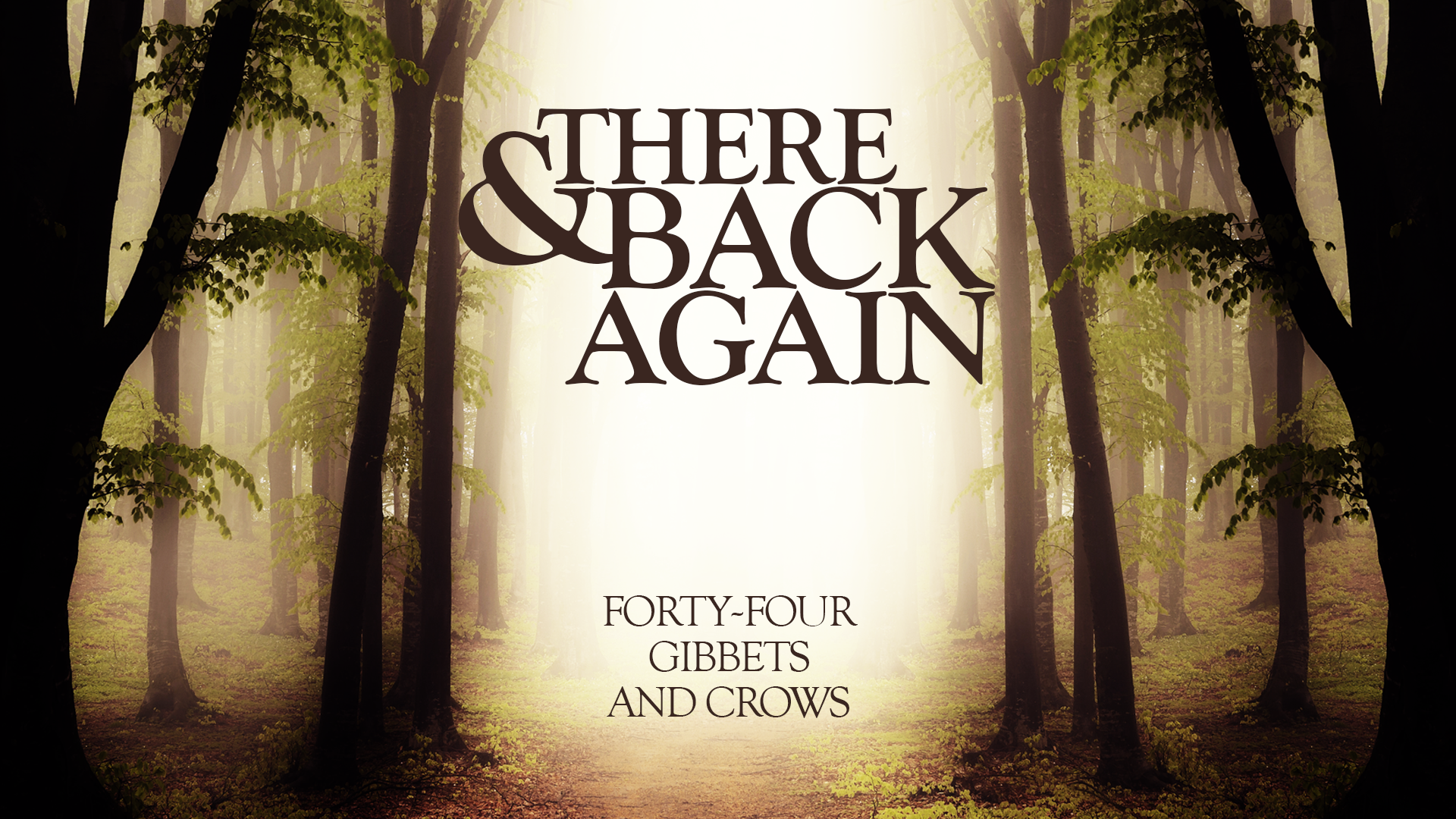 In this session, we discuss chapters nine and ten of book three of The Lord of the Rings.
Download the mp3 here, subscribe on iTunes, on YouTube or via RSS!
Show notes:
If you have thoughts on this episode, get in touch! Follow Point North on Twitter, like on Facebook, or send email to pointnorthmedia@gmail.com.
---
There And Back Again is a Point North Media production by Alastair Stephens, and is released under a Creative Commons Attribution-NonCommercial-Sharealike license.
---