In There And Back Again, we delve deep into the most important texts in modern fantasy, and stories which have enchanted generations. From The Hobbit to The Lord of the Rings and The Silmarillion, we study every detail of Professor Tolkien's epic creation. You can find the Point North broadcast schedule here, or follow Point North on Crowdcast to be notified of the live sessions!
Subscribe to There And Back Again on iTunes, Google Play Music, YouTube or via RSS.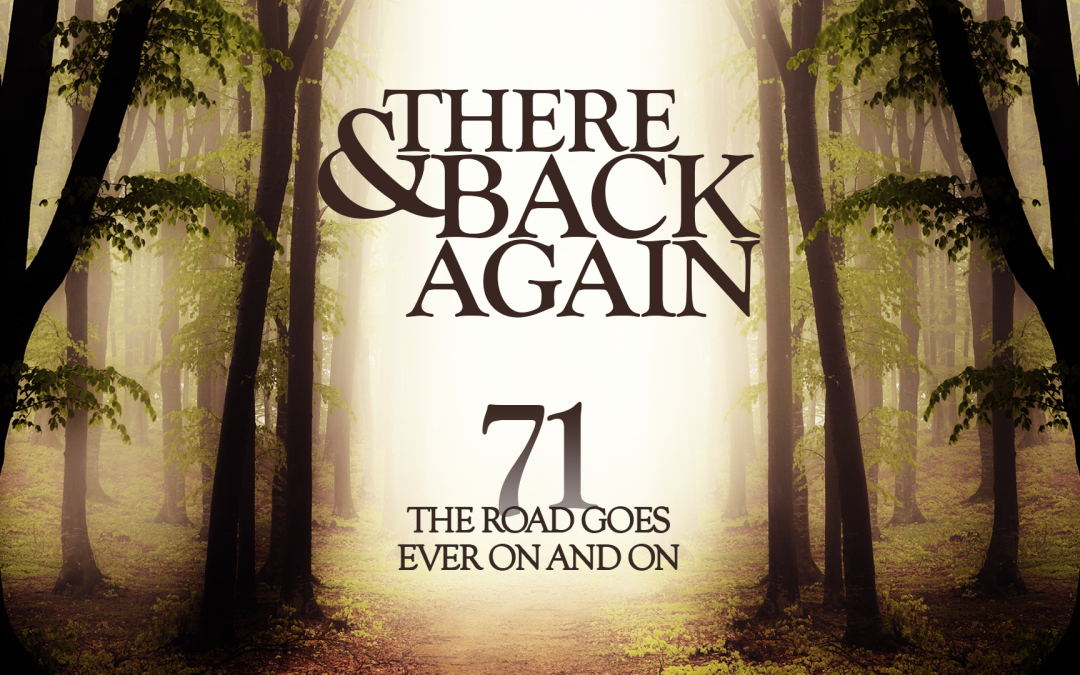 In this week's session, we return to Rivendell and say some fond farewells in chapters six and seven of Book Six of The Lord of the Rings.